75 Hillside Road
Fairfield, CT 06824

p 203-292-9555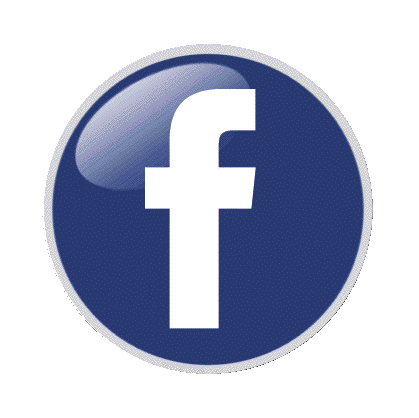 Dear Friends,
Thank

you for your tremendous support of all things

BONDA!
BONDA
express
, our prepared food market, was our savior during the darker hours of covid and we are grateful that we could pull it off and that you supported it. Now that the dark days seem to have passed, we have made the decision to close the market and go back to what we do best – serving you in

OUR

home.
So pleased stay tuned for exciting things to come in the space formerly known as

BONDA

e

xpress

, formerly known as BONDA

'
s
Wishing you and yours all the best!