75 Hillside Road
Fairfield, CT 06824

p 203-292-9555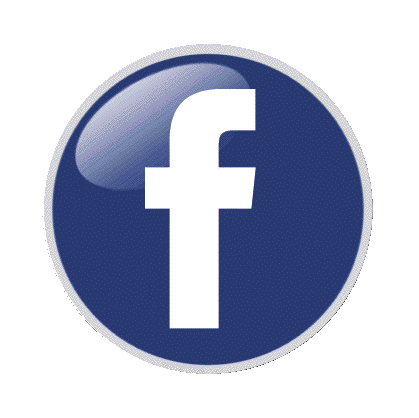 MONDAY MARCH 29th, 2021
I
t
is with dismay that we announce that we will be closed
​

March 30th - April 3rd

. We are proud of the full year
​we were able to entirely evade the coronavirus;
​however, it seems that it is now our turn to face the music.
​
​Over the weekend, we learned that two of our back-of-house employees have tested positive for the virus.
​Out of an abundance of caution, we have made the conservative decision to close both

BONDA

Restaurant and

BONDA

express


​for the entire week, to allow enough time to pass for the
​entire staff to get definitive and reliable testing.
​
​Once all results come back, and are negative, we will re-open!
​We expect this to be Tuesday April 6th,
​including both indoor and outdoor dining!
​
Again, we are so grateful for your continued support
​during these times which continue to be a challenge.